On 19 November 2021, The ESRC Centre for Corpus Approaches to Social Science (CASS) organised an event to celebrate the launch of the Written British National Corpus 2014 (BNC2024). The event was live-streamed from a very special location: the medieval Lancaster Castle. There were about 20 participants on the site and more than 1,200 participants joined the event online. Dr Vaclav Brezina started the event and welcomed the participants from over 30 different countries. After the official welcome by Professor Elena Semino and Professor Paul Connolly, a series of invited talks were delivered by prominent speakers from the UK and abroad. The talks covered topics such as corpus development, corpora in the classroom, corpora and fiction and the historical development of English.
The BNC2014 is now available together with its predecessor the BNC1994 via #LancBox X.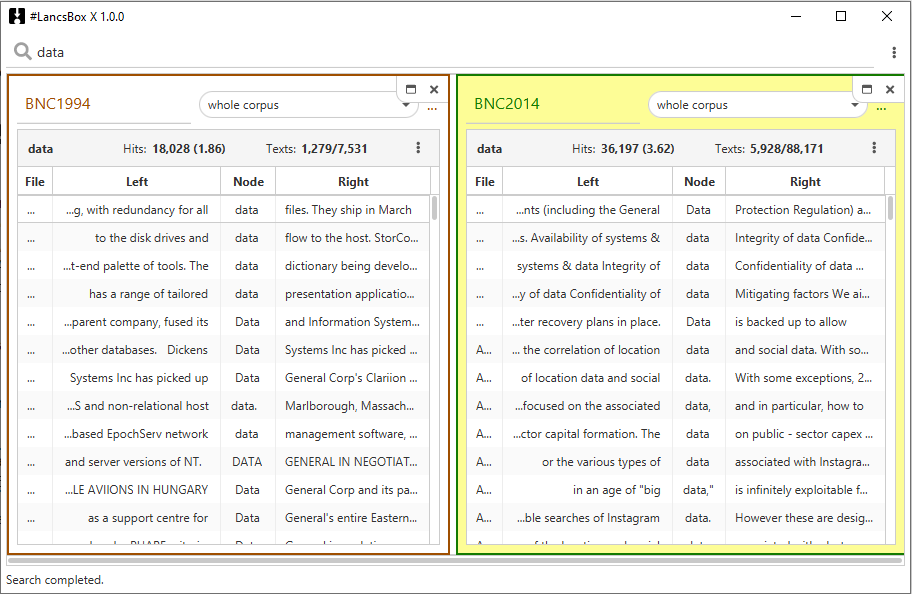 More information about the design and development of the Written BNC2014 is available from this open access research article:
If you missed the event, we offer the recording of the individual sessions below. You can also view the pdf slides about the Written BNC2014.