Next in our series of Challenge Panel announcements, we are pleased to introduce Mark Davies (creator of the COCA, COHA, and TIME Magazine corpora, among others). 
---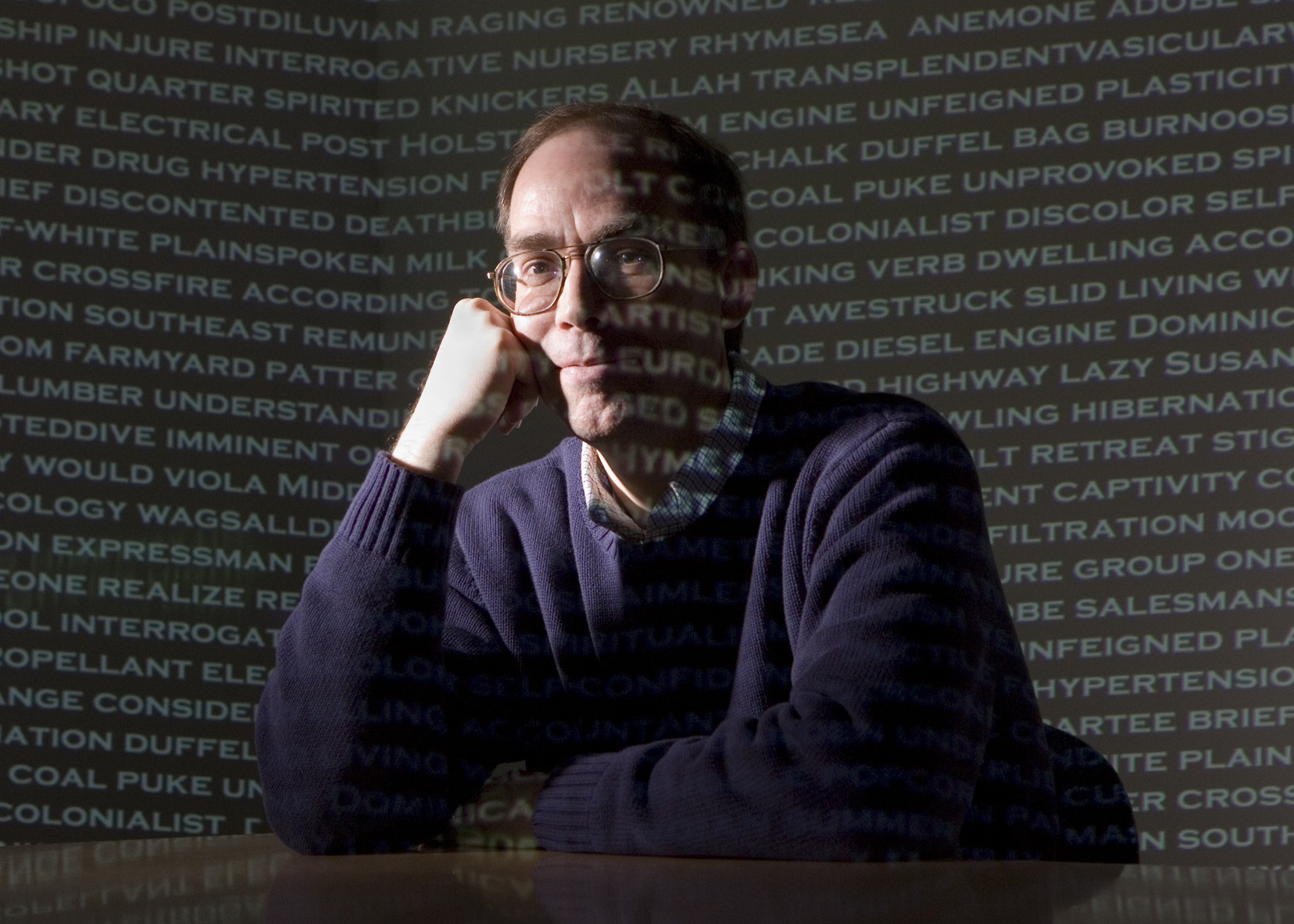 Mark Davies received his PhD in Hispanic Linguistics from the Univ. Texas at Austin in 1992, and then taught Spanish at Illinois State University until 2003, when he came to the Department of Linguistics and English Language at BYU. He has published four books and more than sixty articles on corpus linguistics, word frequency, and language change and (genre-based) variation, all for English, Spanish, and Portuguese. He is the recipient of five large, multi-year federal grants to create and utilize large corpora, including three from the National Endowment for the Humanities (NEH; 2001-02, 2004-06, 2008-11) and two from the National Science Foundation (NSF; 2002-04, 2012-15). He is also the creator of several corpora that are freely-available at http://corpus.byu.edu, which are used by hundreds of thousands of users each month, including linguists, teachers and students, and those in many other fields outside of linguistics proper, such as history, law, and cultural studies.
---
Did you miss yesterday's post? Click here to catch up with Stefan Gries.