We are thrilled to announce that our latest bid was successful – ENDOWS: ENgaging diverse stakeholders and publics with outputs from the UK DrOught and Water Scarcity programme.
The ENDOWS project will capitalise on the outcomes from four existing projects within NERC's UK Drought and Water Scarcity programme (Historic Droughts, DRY, MaRIUS and IMPETUS) to maximise impact. ENDOWS will exploit the synergies between these projects, promote active interaction among disciplines, and develop close collaboration with a diverse range of stakeholders (policy makers, water companies, NGOs and community leaders). The project therefore opens up the possibility of genuinely enhancing and innovating the UK planning and management of future drought events.
Funded by NERC, this is a two-year project which brings together a multi-disciplinary team of 37 researchers from 12 UK universities or research centres and Climate Outreach, one of Europe's leading voices on public engagement:
Centre for Ecology and Hydrology (CEH)
University of West England
University of Oxford
Cranfield University
The University of Reading
University of Bristol
British Geological Survey (BGS)
Sheffield University
Harper Adams University
University of Exeter
Lancaster University
Loughborough University
University of Warwick
Carmen Dayrell is the Co-Investigator at Lancaster University. She has been working with Tony McEnery and Helen Baker as part of the CASS team within the Historic Droughts project. CASS is examining how British newspapers have debated drought and water scarcity events in UK, covering 200 years of discourse: 1850 to 2014. The analysis uses an innovative methodological approach which combines Critical Discourse Analysis with methods from Corpus Linguistics and GIS (Geographic Information Systems), enabling the researchers to examine the link between textual patterns and geographic references and hence explore geographically bounded discourses.
To illustrate the interesting results that this type of analysis can yield, let's have a look at the places appearing around the word "drought" in newspaper texts published between 2010 and 2012. These were years when England and Wales were hit hard by drought. The bigger the dot in the maps, the higher the number of mentions.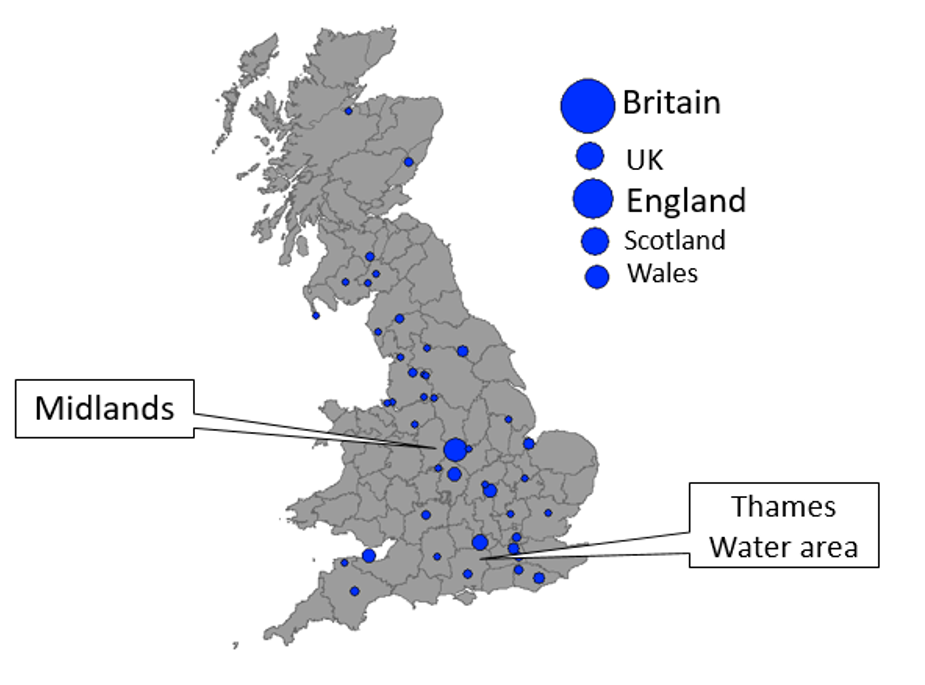 Figure 1: 2010-2012 drought in Britain (tabloid)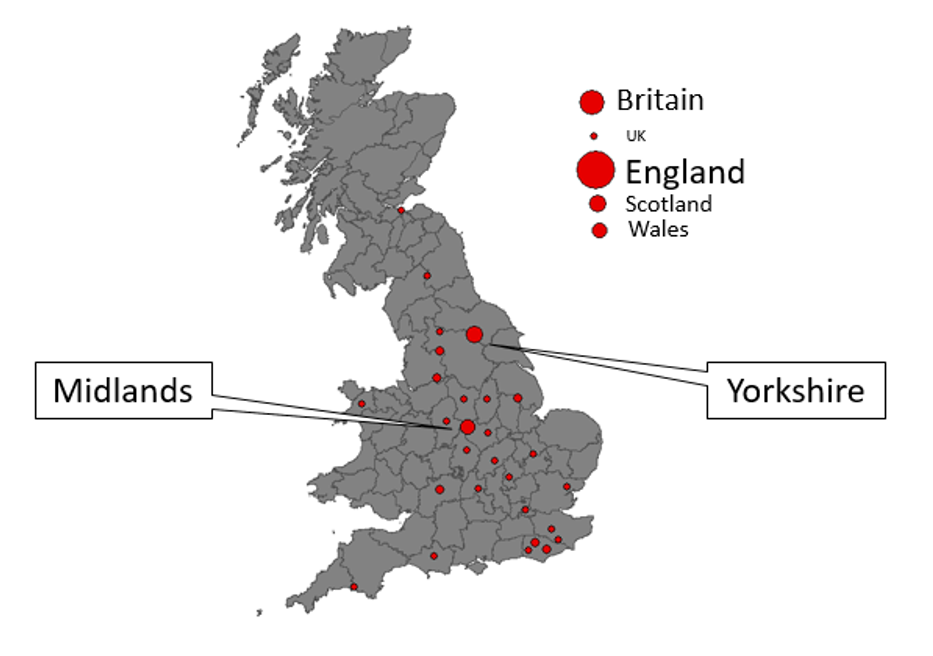 Figure 2: 2010-2012 drought in Britain (broadsheet)
A closer reading of texts unveils interesting patterns:
The press does not always specify the specific locations impacted by the drought. Britain and England were by far the places most frequently mentioned.
When mentioning specific locations, these were usually in England.
Large areas of Britain face drought conditions, the Environment Agency said. Parts of the Midlands and Yorkshire are expected to be declared high risk in the agency's drought prospects report.
The Telegraph 11/03/2012
Rather than impacted by the drought, Scotland was portrayed as the solution for the problem since it is rich in water resources.
SCOTLAND yesterday offered to provide water to drought-hit Southern England. Infrastructure Secretary Alex Neil said it was "only right" to offer some of Scotland's "plentiful supply of water ". 
The Express, 10/03/2012
The newspapers also report on actions taken to address the problem of drought. Applications for drought orders and permits and the introduction of hosepipe bans were the most frequently mentioned.
The remaining area in drought is South and West of a line from Lincolnshire to Sussex, taking in Oxfordshire, where hosepipe bans imposed by seven water companies remain in place.
The Independent, 19/05/2012
There were also mentions of the impact of the drought. These mainly related to: (i) wildlife and plants/gardens being affected and (ii) water levels of rivers and reservoirs going low.
SCIENTISTS fear rare eel species could be completely wiped out because of drought in the South of England.
The Daily Record, 17/07/2011
River levels are as low as in 1976 after another very dry week across England and Wales, the Environment Agency said. In its latest drought briefing yesterday, the Government agency said all areas had seen less than 1mm of rain.
The Herald, 31/03/2012
By examining 200 years of newspaper discourse, the analysis can trace repeated patterns and changes across time. This in turn can inform ways of thinking about how the media representation of drought has influenced the way in which the British public perceives and responds to drought events. Thus, the newspaper analysis will contribute to fostering more informed dialogues between policy makers, water companies, and community leaders and the general public.