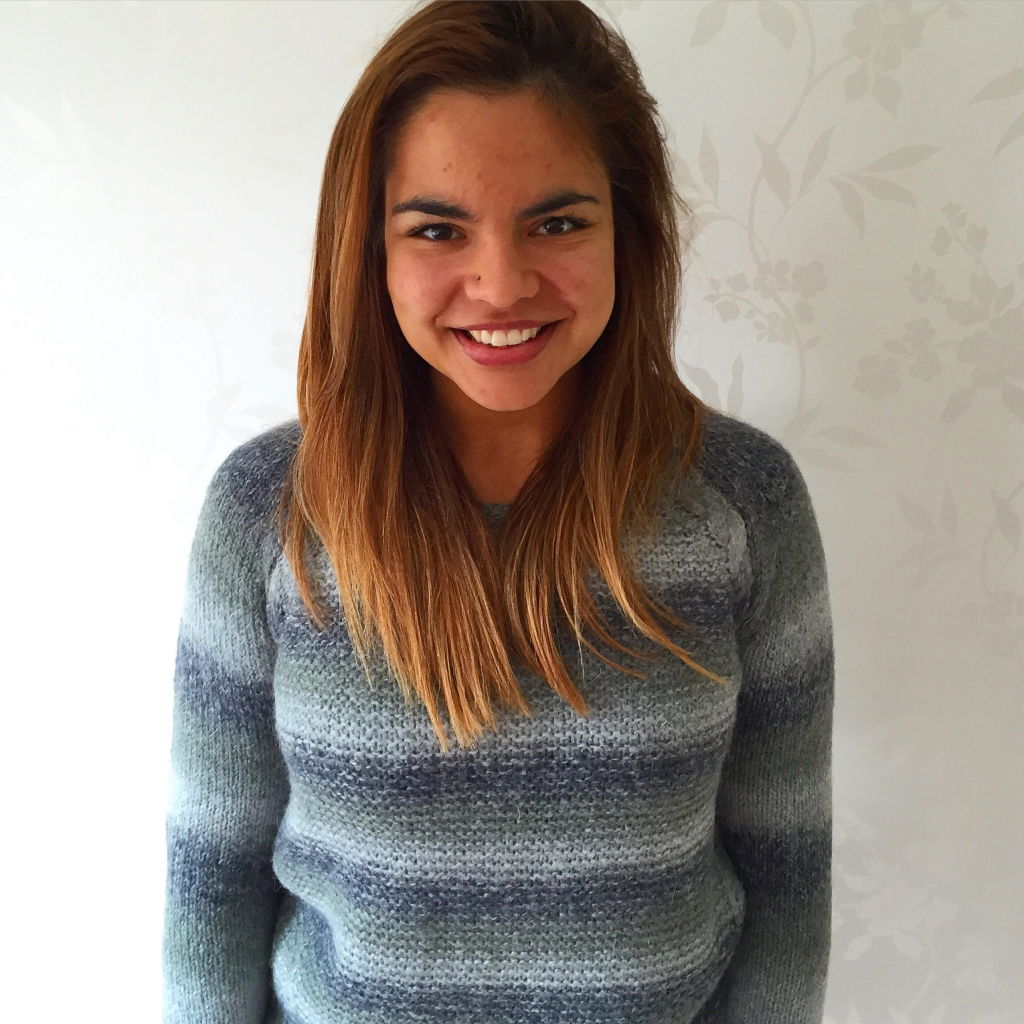 My name is Tara Coltman-Patel and I am so excited to be a new member of CASS.
I am working as one of the Senior Research Associates on the ESRC-funded Quo VaDis project: Questioning Vaccination Discourse: A Corpus-Based Study project, which explores discussions about vaccinations in UK parliamentary debates, UK national newspapers and on the social media sites, Twitter, Reddit and Mumsnet. Using a variety of corpus tools and techniques, we will aim to gain a better understanding of the wide spectrum of pro-, anti- and undecided views surrounding vaccinations. Analysing how vaccinations are discussed across a variety of contexts, how the different views are communicated, and how people with different views interact, particularly on social media, will be an invaluable tool for addressing vaccine hesitancy. With our results we aim to inform, facilitate and help design future public health campaigns about vaccinations. As vaccinations are a salient topic, especially given the time we are currently living through, I am extremely grateful to have the opportunity to work on this research.
Before joining CASS I was working at Nottingham Trent University, where I recently finished my PhD which focussed on weight stigma and the representation of obesity in the British Press. In doing so I explored how metaphors can sensationalise and dehumanise people with obesity, I explored how science is recontextualised and misrepresented, and I explored the linguistic strategies of representation used in personal stories about weight loss. I am currently in the process of turning that research into a book titled '(Mis)Representing Obesity in the Press: Fear, Divisiveness, Shame and Stigma', which will hopefully be published towards the end of 2022. Weight discrimination is a topic I am incredibly passionate about and in addition to research I have also worked as an anti-weight discrimination advocate and have consulted on global campaigns with the World Obesity Federation.
Outside of research I am a massive book worm and I love to read, I'm obsessed with RuPaul's Drag Race and I'm also a sucker for a nice beer garden. Before Covid I loved to travel and have backpacked around Australia, Thailand, The Philippines, Mauritius and South Africa. I have some amazing and memorable moments from those trips, from bad ones like falling off a (small) cliff in Mauritius and being bitten on my hand by a spider in Australia, to incredible ones like canyoneering in The Philippines and swimming with sharks in Australia and South Africa. Sharks are my favourite animal and I have a plethora of fun facts about them ready to share at any given moment, so you definitely won't regret inviting me to parties …
To conclude, I'm really thrilled to be a part of CASS and the Quo VaDis project, and as I have run out of interesting things to say about myself, I'll end this blog post here.