On Monday 19 May we came together to celebrate the completion of the first part of the Trinity Lancaster Spoken Learner Corpus project. The transcription of our 2012 dataset is now complete and the corpus comprises 1.5 million running words. The Trinity Lancaster Spoken Learner Corpus represents a balanced sample of learner speech from six different countries (Italy, Spain, Mexico, India, China and Sri Lanka) covering the B1.2 – C2 levels of the Common European Framework (CEFR). Below are some pictures from our small celebration.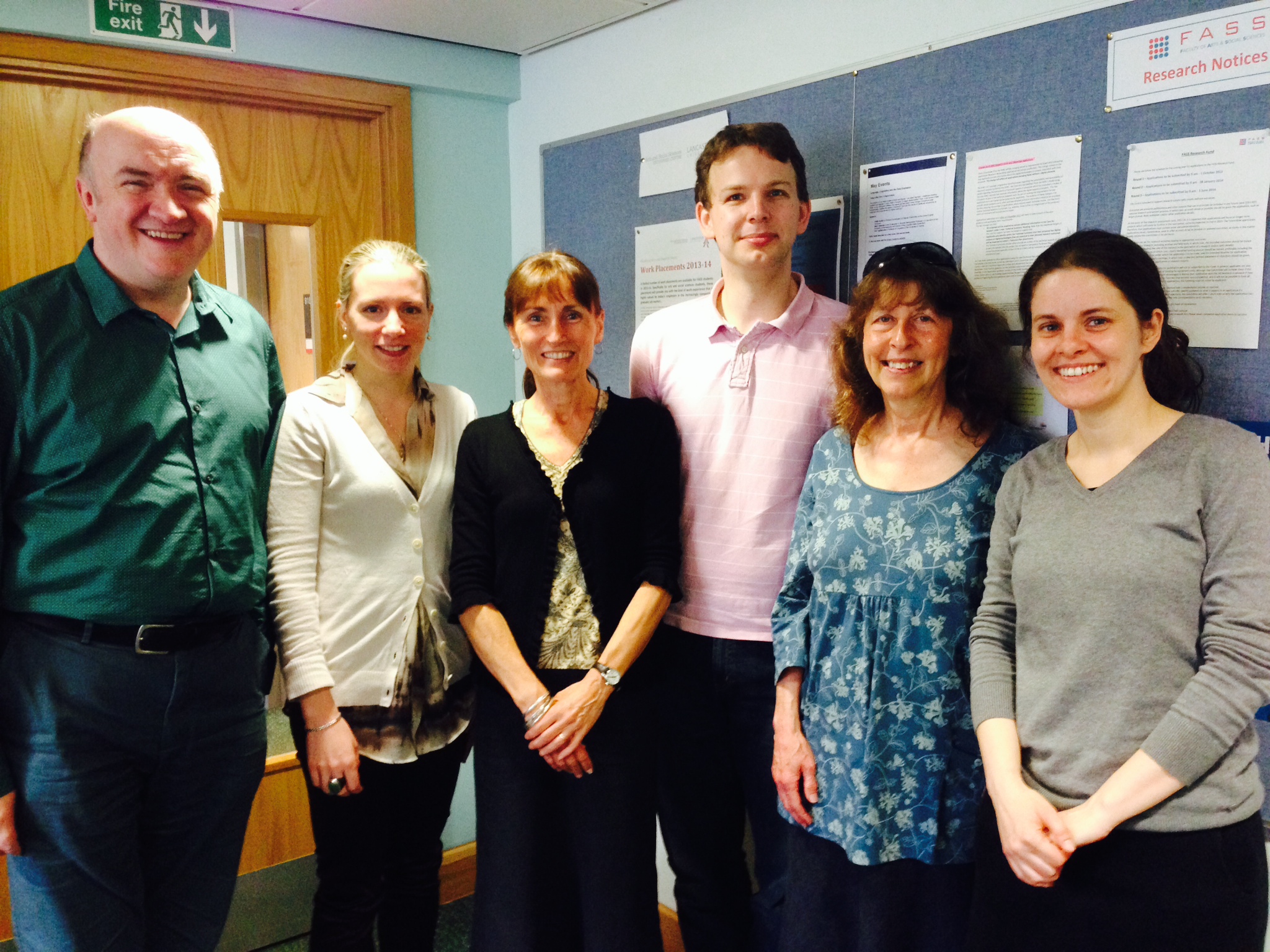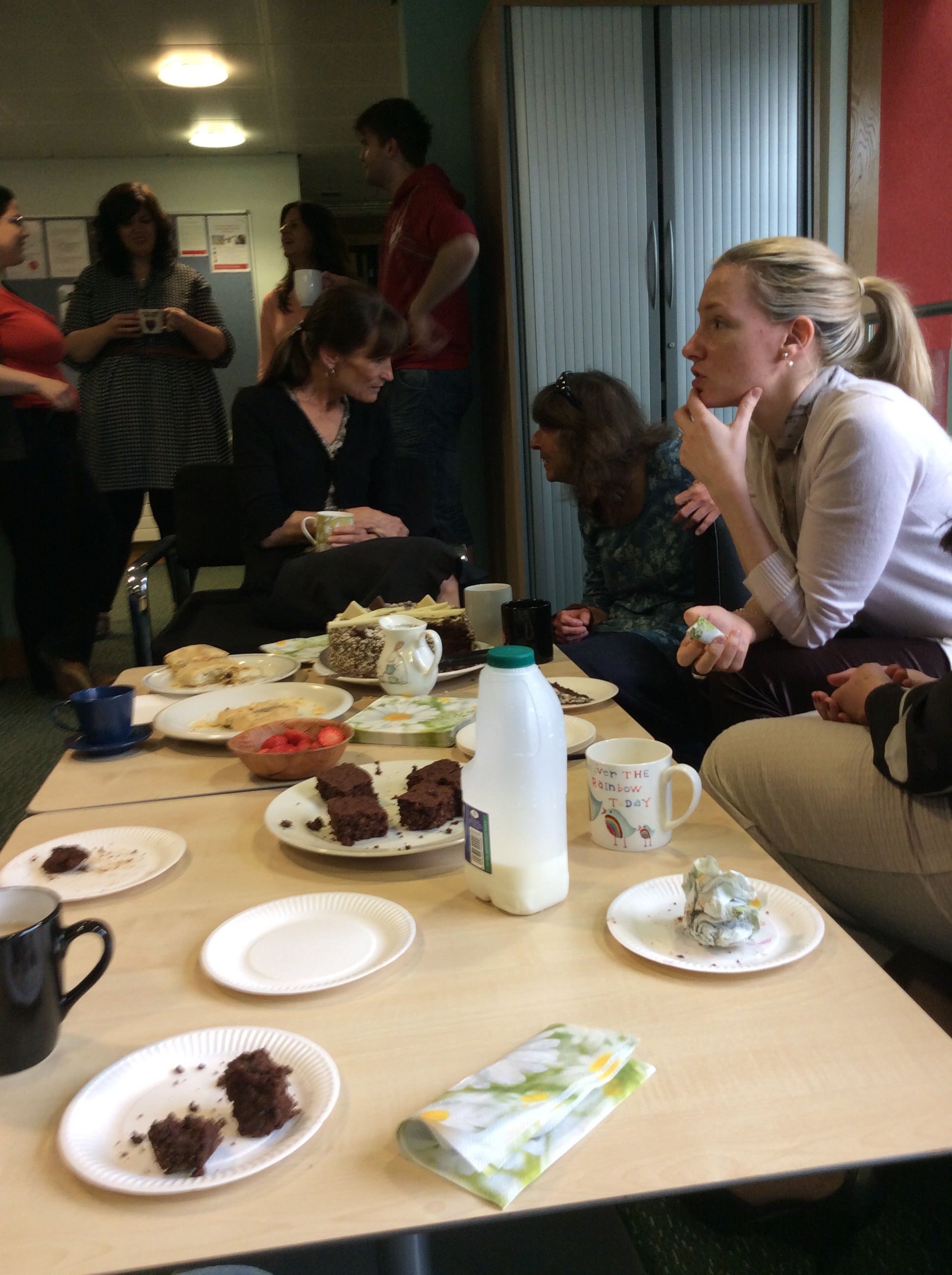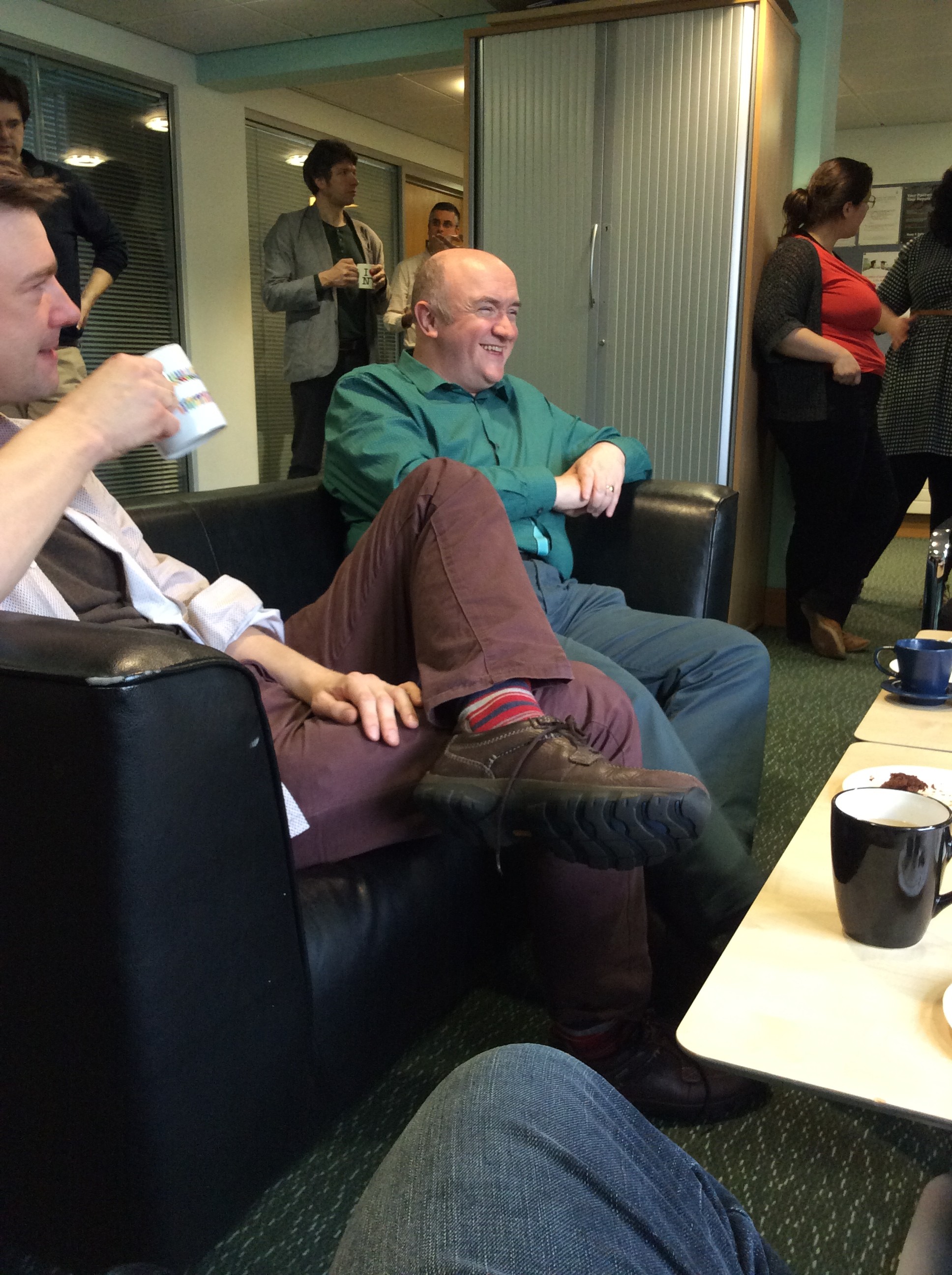 We are continuing with the corpus development adding more data from our 2014 dataset so there is still a lot of work to be done. However, we are really excited about the possibilities of applied linguistic and language testing research based on this unique dataset.
You can read more about the Trinity Lancaster Spoken Learner Corpus in the AEA-Europe newsletter report.