Last week, we had the pleasure of welcoming four new postgraduate students to the centre. Abi, Jennifer, Róisín, and Gillian have now joined last year's postgraduates Robbie and Amelia in our ever-livelier corridors. These four represent a great range of interests (both academic and personal), and their research promises to be very exciting indeed. Introducing our new postgrads, in their own words:
---
Abi Hawtin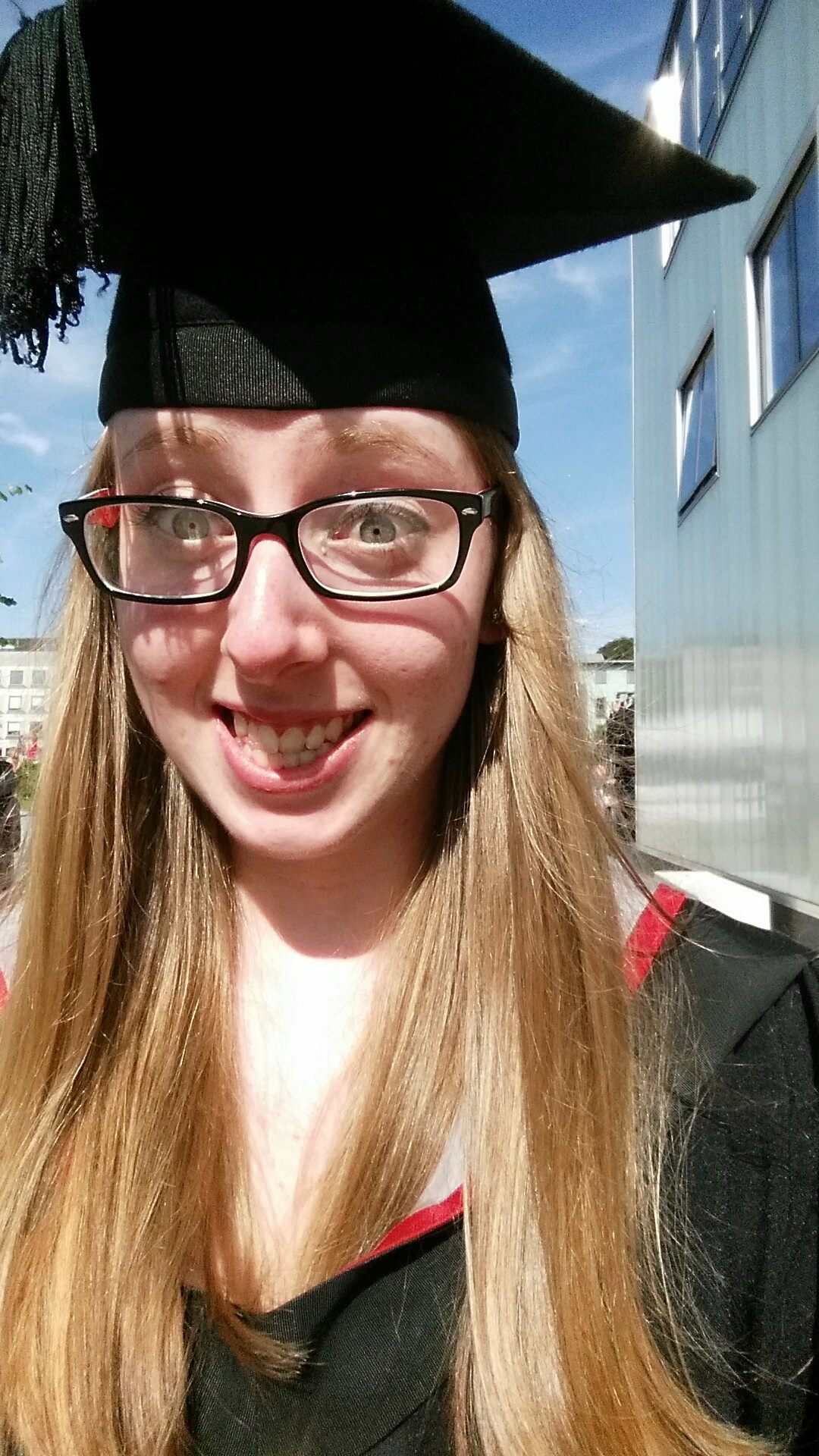 I'm currently in my first year of a 1+3 studentship at CASS.  My research is concerned with the methodological issues surrounding the building of corpora, but I'm also interested in how corpus approaches can be applied to critical discourse analysis, online communication, and the relationship between language and gender.
I grew up in Leamington Spa in the West Midlands, and then moved to Lancaster to study for my undergraduate degree in English Language and Linguistics here at Lancaster University. Before choosing my degree I had never even heard of 'linguistics', but came across it when trying to find a course that would combine my interests in language and science. I quickly discovered that linguistics is often defined as 'the scientific study of language' and haven't looked back since! I became interested in corpus linguistics in my third year of undergraduate study, when we were shown how the combination of qualitative and quantitative methods could be used to provide insight into real world language use in many different areas of linguistics.
When I'm not working with words I can usually be found with my nose in a book (probably Harry Potter)!
---
Jennifer Hughes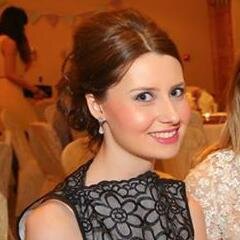 I am a Research Student at CASS in the first year of my PhD in Linguistics. My PhD focuses on finding psycholinguistic evidence for collocation using EEG. I became interested in this topic whilst doing my BA in English Language and Linguistics at Lancaster, when I took modules in Psycholinguistics and Corpus Linguistics. I then developed this interest during my MA in Language and Linguistics, also at Lancaster, when I wrote a dissertation on how English collocations are processed by native speakers and learners of English.
During my PhD I am looking forward to gaining a more in-depth knowledge of Corpus Linguistics by, for example, exploring the different methods of extracting collocations from a corpus. I am also excited about learning how to use the EEG machine, conducting experiments, and learning more about Psychology in general.
Aside from my academic interests, I also really like dancing and do a variety of styles including tap, ballet, Irish, jazz, and contemporary.
---
Róisín Knight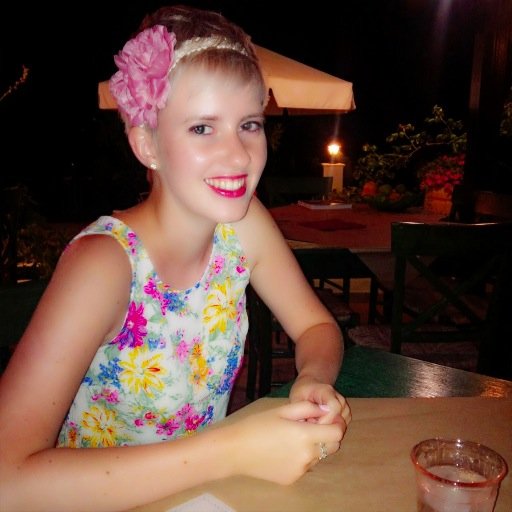 I first came to Lancaster as an undergraduate studying English Language and Sociolinguistics. I absolutely loved my degree and enjoyed being introduced to many different areas of Linguistics. Once I had graduated, several lecturers parted with the words, "We've not seen the last of you… you'll be back!".
I then moved to London and trained at the Institute of Education to be a Secondary School English Teacher. I taught for two very crazy, exhausting but ultimately fun years. If there is one thing teaching taught me, it is the true meaning of the phrase 'emotional rollercoaster'.
It turned out my lecturers were right; I soon missed being able to devote time to studying and completing my own research. I wanted a way to combine my interests in Linguistics with my teaching skills, and this sparked the idea for my PhD topic: investigating how corpus linguistic methods can aid the assessment of Key Stage 3 students' creative writing.
I was fortunate enough to be offered 1+3 funding from ESRC, so I quit my teaching job (much to my students' confusion- "how can you be a doctor without knowing medicine?") and dragged my boyfriend back 'up north' (much to his displeasure- "but I don't want to end up sounding northern!"). I'm really excited to be a new member of CASS, and I'm looking forward to providing updates on this website soon detailing some of the research I've been carrying out.
---
Gillian Smith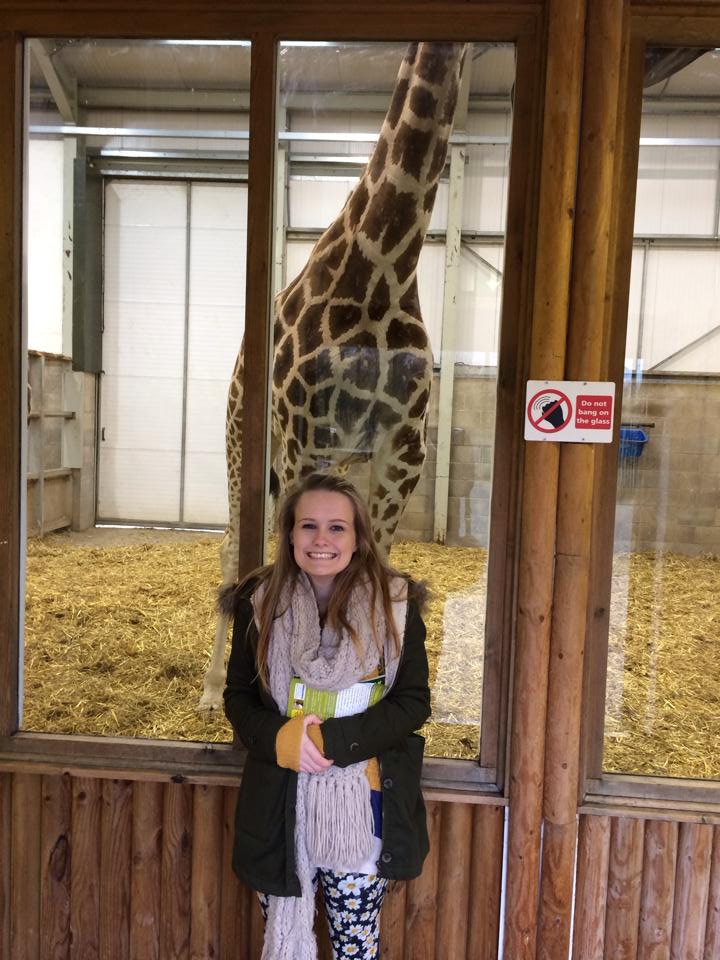 I am an MA student in the first year of a 1+3 PhD studentship. My research focus is the application of corpus-based approaches to the study of classroom interactions of children with communicative difficulties, specifically investigating how teaching strategies affect their linguistic and social development.
I grew up in a tiny village in the middle of Yorkshire that was so remote I inevitably became a bookworm and hence knew from an early age that I wished to pursue higher academic study. Having been inspired by an exceptional GSCE English teacher, I decided to pursue the subject further, taking A-level English Language and coming to Lancaster in 2011 to study BA English Language and Literature. In the final two years of my undergraduate degree I dropped literature to pursue my English Language studies and subsequently discovered my two main research interests: the study of communication disorders and corpus linguistics. Study of the linguistic manifestation of communicative disorders fascinated me and I was drawn to the widespread and practical applications that corpus linguistics offers.
As postgraduate study was always on my agenda, being given the opportunity to study my specific research interests in CASS was a dream come true. Through links with the centre I have already been given the chance to study in China for a month, which was an incredible experience and I am looking forward to the continuing prospects being a research student in CASS holds.
---
Are you a current postgraduate student interested in visiting Lancaster University for a research stay, or a current undergraduate student considering taking up a Masters or PhD featuring an element of corpus linguistics? Get in touch (write to cass@lancs.ac.uk) to see if there are any opportunities to work with CASS.
Remember also to check back periodically to hear updates on what our postgrads are studying and researching.