This week, we're very pleased to feature Michael Barlow, our esteemed Challenge Panel Member from the University of Auckland. 
---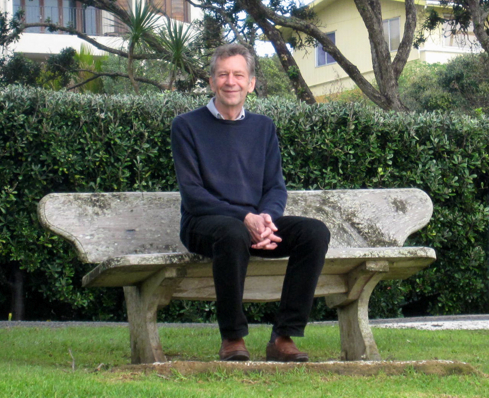 Michael Barlow received his PhD in Linguistics from Stanford University. He is currently Associate Professor in the Applied Language Studies and Linguistics Department at the University of Auckland in New Zealand and divides his time between Auckland and Houston in the United States. Dr. Barlow has created several text analysis programs including concordancers MonoConc and ParaConc and a collocation extraction program called Collocate. Recently, he has been working a software program, WordSkew, which links concordance data to the position of words or phrases within textual units such as sentences and paragraphs.
One strand of recent research involves examining aspects of the tension between the individual and the group with respect to the locus of linguistic investigations. There are obvious forces pushing studies at the group level: the use of corpora representing the language of a group of speakers or writers; the notion of language as social behaviour; Saussurean ideas about signs and conventionality; the desire to produce generalisations about language; an interest in the linguistic variation among different social groups; and so on.  These are all fundamental considerations in carrying out linguistic investigations and yet it is also important to understand the language of individuals as something more than an average, or an idealisation, associated with a particular social group.
---
Did you miss our previous introductions? Click through to the Challenge Panel page to see profiles, and check back soon for updates.