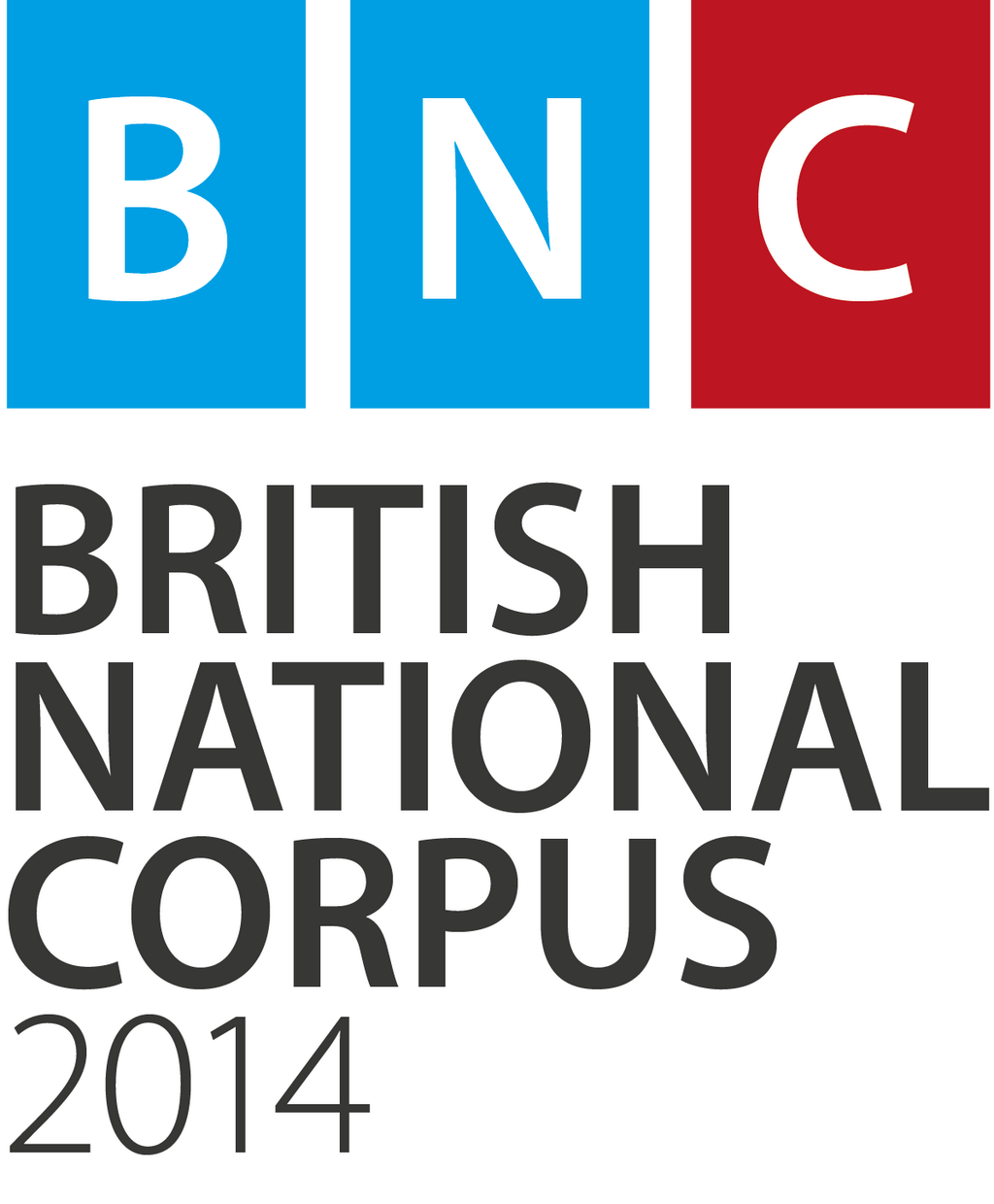 The recently announced collaboration between Cambridge University Press and CASS, the Spoken BNC2014 project, has made headlines in the Daily Mail.
The article, entitled, "No longer marvellous – now we're all awesome: Britons are using more American words because traditional English is in decline", describes the preliminary findings of the project, which is in its early stages.
To participate in the project, native British English speakers from all over the UK can record their conversations and send them to us as MP3 files. For each hour of good quality recordings we receive, along with all associated consent forms and information sheets completed correctly, we will pay £18. Each recording does not have to be 1 hour in length; participants may submit two 30 minute recordings, or three 20 minute recordings, but for each hour in total, they will receive £18.
To register your interest in participating, please email corpus@cambridge.org