For this week's Challenge Panel introduction, we are proud to feature Professor Yukio Tono, who joins us from Tokyo University of Foreign Studies. Read his brief autobiography below.
---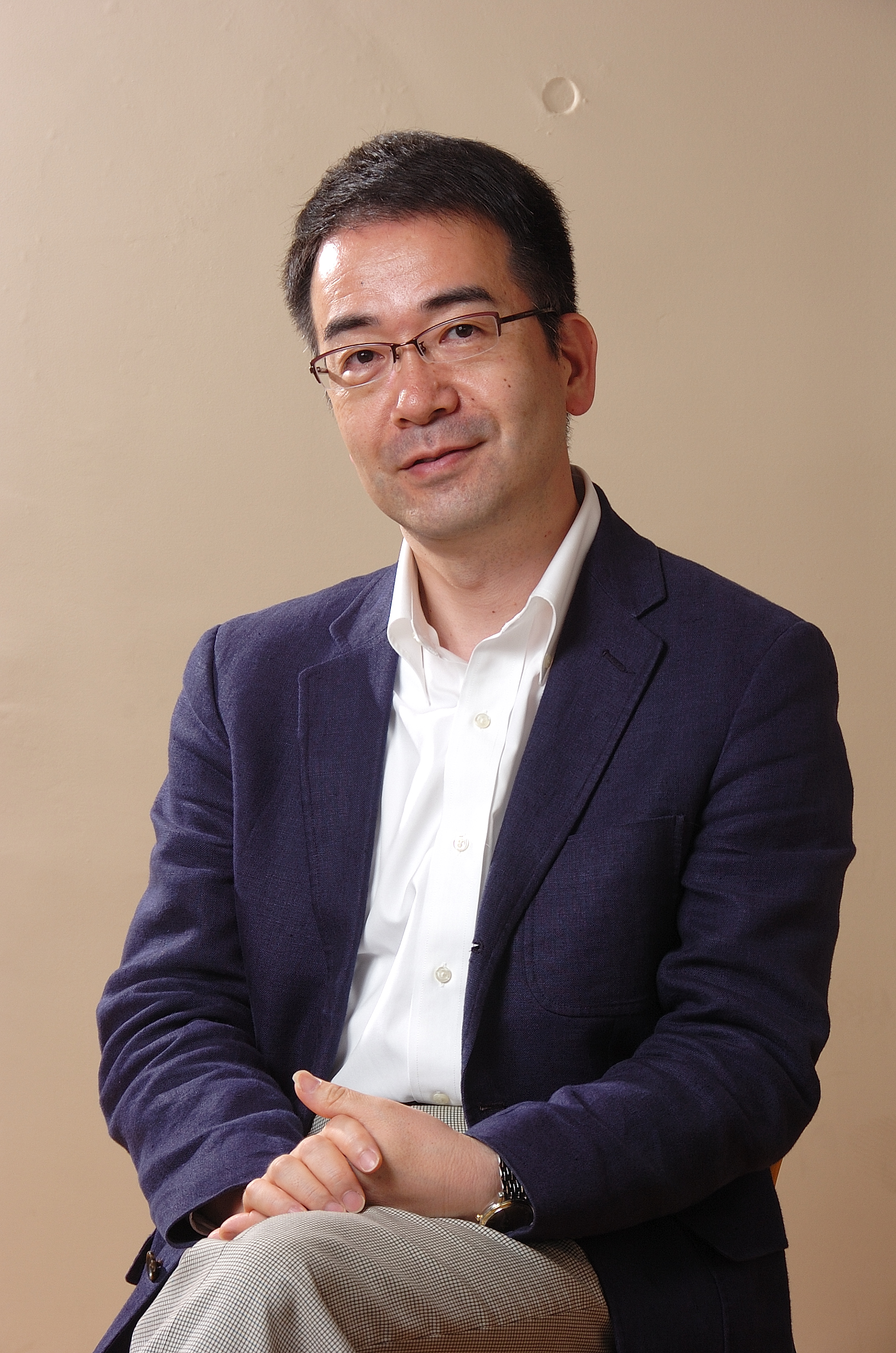 I am a professor in corpus linguistics at Tokyo University of Foreign Studies, Japan. I finished my PhD at Lancaster University under the supervision of Tony McEnery in 2002. Before that, I was teaching at a national university in Tokyo for 8 years. After coming back from Lancaster in 2001, I taught at a private university for six years, and then moved to TUFS. I have been teaching English for more than 25 years.
My research interest is in the intersection of corpus linguistics and foreign language learning and second language acquisition. Especially I am interested in the acquisition of L2 vocabulary knowledge. Methodologically I use corpus-based designs involving multiple variables a lot. I am very keen to learn and employ new statistical techniques to examine cause-effect relationship between multiple variables as well as summarization (clustering, classification, etc.) of large quantity of data using machine learning.
My background is language teaching and not NLP, but I have been working with people with NLP or computational linguistics backgrounds intensively. I believe that collaboration between NLP and language learning/teaching would be a very fruitful area of applications for both parties.
I wrote several books, including Corpus-Based Language Studies, co-authored with Tony McEnery and Richard Xiao (Routledge, 2006), Frequency Dictionary of Japanese, co-authored with Makoto Yamazaki and Kikuo Maekawa (Routledge, 2012), Developmental and Crosslinguistic Perspectives in Learner Corpus Research, co-edited by Yuji Kawaguchi and Makoto Minegishi (John Benjamins, 2012) and Research into Dictionary Use in the Context of Foreign Language Learning (Max Niemeyer, 2001). I also edited a few bilingual learner's dictionaries, such as the ACE-CROWN English-Japanese Dictionary (Sanseido, 2010), the Shogakukan's PROGRESSIVE English-Japanese Dictionary (Shogakukan, 2012).
I have served as President of Asian Association for Lexicography (ASIALEX) for two years (2011-2013) and now the editor-in-chief of a new journal LEXICOGRAPHY – Journal of ASIALEX (Springer). I also serve as editorial board members for several journals such as Corpora (Edinburgh University Press), International Journal of Learner Corpus Research (John Benjamins), International Journal of Lexicography (OUP). I have been a leader of a large government-funded projects called the CEFR-J, in which we have adapted the CEFR for English language teaching in Japan, and prepare the reference level description using learner corpora and textbook corpora.
I do hope that I can make a contribution to this CASS Challenge Panel, which seems to be a great opportunity to find some hidden treasure on this crossroad of different disciplines in social sciences.
---
Did you miss our previous introductions? Click through to the Challenge Panel page to see profiles, and check back soon for updates.