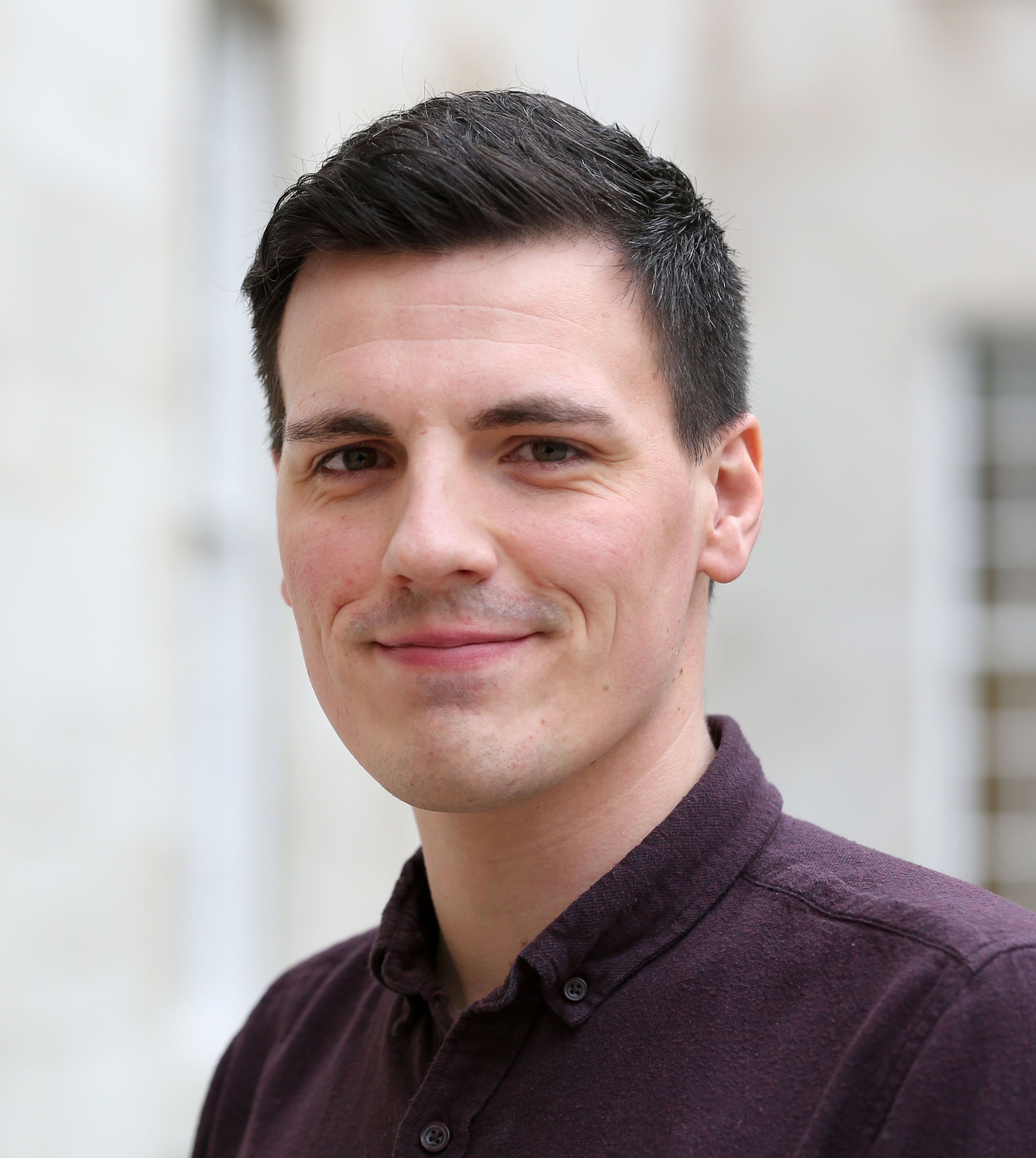 This is the second time I have been a part of CASS, which means that this is the second time I've written one of these introductory blog pieces. I first worked in CASS in 2016, on an eight-month project with Paul Baker where we looked at  the feedback that patients gave about the NHS in England. This was a really fun project to work on – I enjoyed being a part of CASS and working with Paul and made some great friends in the Centre with whom I'm still in contact to this day. Since leaving CASS in October 2016, I completed my PhD in Applied Linguistics in the School of English at the University of Nottingham, which examined the ways that people with diabetes and eating disorders construct their illnesses and identities in online support groups. Following my PhD, I stayed in the School of English at Nottingham, working as a Postdoctoral Research Fellow in the School's Professional Communication research and consultancy unit.
As you might have guessed from the topic of my doctoral project and my previous activity with CASS, my main research interests are in the areas of corpus linguistics and health communication. I am therefore very excited to return to the Centre now, with its new focus on the application of corpora to the study of health communication. I'm currently working on a new project within the Centre, Representations of Obesity in the News, which explores the ways that obesity and people affected by obesity are represented in the media, focussing in particular on news articles and readers' responses. I'm very excited to be working on this important project. Obesity is a growing and seemingly ever-topical public health concern, not just in the UK but globally. However, the media's treatment of the issue can often be stigmatising, making it quite deserving of scrutiny! Yet, our aim in this project isn't just to take the media to task, but to eventually work with media outlets to advise them on how to cover obesity in a way that is more balanced and informative and, crucially, less stigmatising for people who are affected by it. In this project, we're also working with obesity charities and campaign groups, which provides a great opportunity to make sure that the focus of our research is not just fit for academic journals but is relevant to people affected by this issue and so can be applied in the 'real world', as it were.
So, to finish on more of a personal note, the things I said about myself the last time I wrote one of these blog posts  are still true ; I still like walking, I still travel lots, I still read fantasy and science fiction, I still do pub quizzes, my football team are still rubbish and I don't think I've changed that much since the photo used in that piece was taken… Most of all, though, it still excites me to be a part of CASS and I am absolutely delighted to be back.