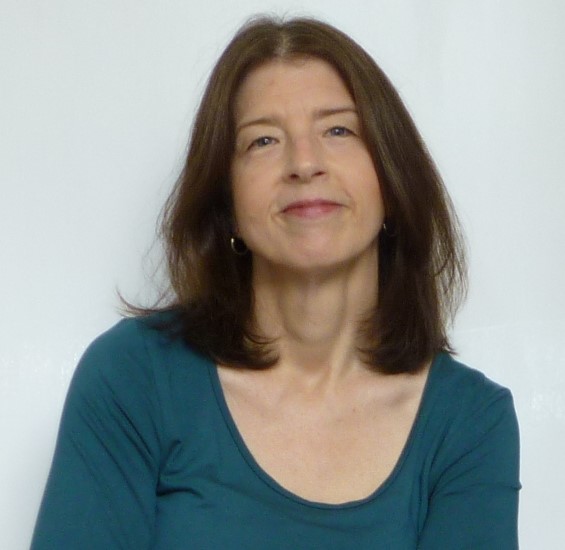 I've recently joined the CASS team as a Senior Research Associate investigating health(care) communication using corpus linguistic methods. My main focus will be on exploring the ways people talk about their experiences of pain, particularly chronic pain (lasting for over 3 months). I'm delighted to be involved in this interesting and important research area, alongside CASS colleagues including Prof Elena Semino and Dr Andrew Hardie, and Prof Joanna Zakrzewska (Eastman Dental Hospital, London).
Health(care) communication is one of my main areas of interest. I previously worked on a Lancaster University project investigating the way figurative language, particularly metaphor, is used to talk about the experience of end of life care (the Metaphor in End of Life Care Project, 2013-2014, https://ucrel.lancs.ac.uk/melc/).
I also have a longstanding interest in the language of historical plays, particularly those by William Shakespeare and his contemporaries. I completed my PhD in this area in 2013, at Lancaster University, and before taking up my current post in CASS I was working on a new Encyclopedia of Shakespeare's Language with Prof Jonathan Culpeper and Dr Andrew Hardie (http://wp.lancs.ac.uk/shakespearelang/).
I've been fortunate to work on a variety of interesting projects over the last ten years or so, as a student then as a post-doctoral researcher. Nearly all my work has involved corpus linguistics (computer-assisted language analysis), and what I really like about it is the way it can show up patterns and trends in language which would be impossible to spot just by reading. It's always exciting to see what's revealed when we look at what kinds of language are used very often or very rarely. Having said that, the best thing about being a linguist, for me, isn't in the computer – it's in learning something interesting about language from almost every person I meet. I always enjoy hearing about other people's experiences of language, for example, unusual word uses they've encountered, regional differences, and even misunderstandings!