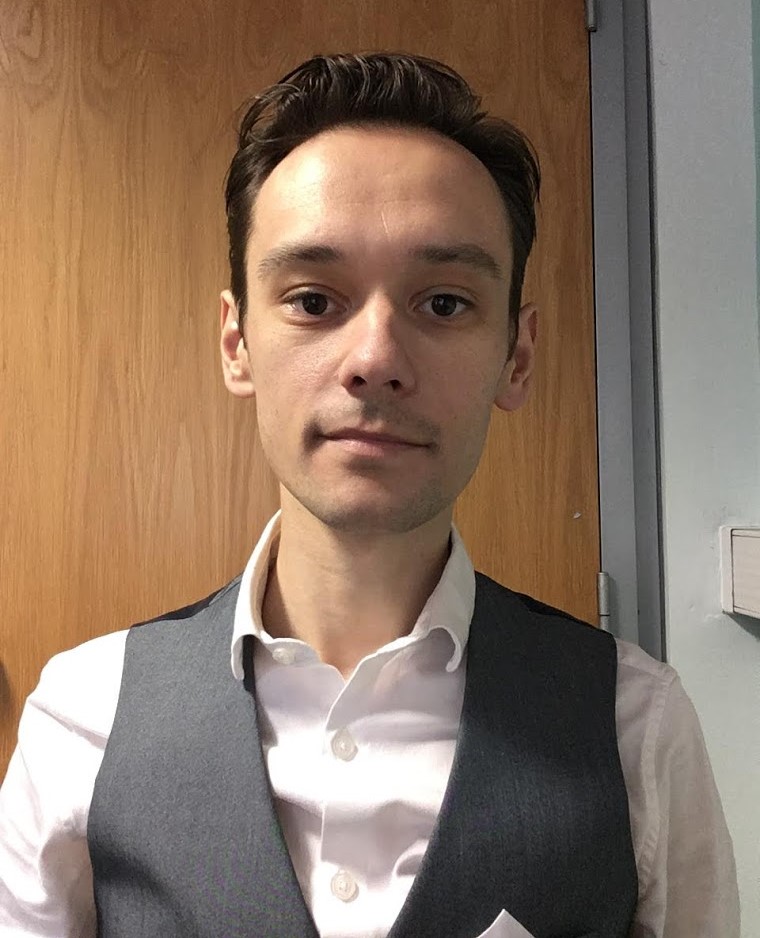 I am delighted to have joined the CASS team as Senior Research Associate and will be working across the new programme of studies in Corpus Approaches to Health(care) Communication. I have already begun working on a fascinating strand exploring the Narratives of Voice-hearers and I will be working closely with Professor Elena Semino in applying corpus methods to see what effects a therapeutic intervention has on the experiences of those who hear distressing voices – and how they articulate these experiences – over time. More broadly, we will be examining representations of mental health and illness in the media, looking to address issues of stigmatisation and support public awareness and understanding.
Working towards the application of corpus linguistics and the findings of corpus analysis to health services is a great motivation to me and I am thrilled to have the opportunity to build on my previous work in this area. I have published work on the experiences of people undergoing a therapeutic intervention and demonstrated how corpus approaches can help to capture some of the complexities of those experiences. I have also implemented corpus analyses to investigate discussions of complex global issues in the news media (specifically, climate change and AMR), thinking about public understanding and how media reporting can help readers to comprehend their role in such issues. I have recently been working on my edition of the Routledge 'Corpus Linguistics for..' series, focusing on applications of corpus tools for analysing different types of online communication and hope to announce its release early next year. Throughout my work, I have endeavoured to raise awareness of corpus methods outside of the discipline and create opportunities to work with collaborators from various backgrounds. I am glad to find that in my role with CASS, this can continue!
Outside of my work, I have a reputation for hand-made greeting cards and I am an avid record collector. Since I have moved to Lancaster I have been exploring the local area and discovering what a picturesque part of the country this is. I don't even mind the rain!