On Saturday 12 May 2018, CASS hosted a small training event at Lancaster University for a group of participants, who came from different universities in the UK.  We talked about the BNC2014 project and discussed both the theoretical underpinnings as well as the practicalities of corpus design and compilation. Slides from the event are available as pdf here.
The participants then tried in practice what is involved in the compilation of a large general corpus such as the BNC2014. They selected and scanned samples of books from current British fiction, poetry and a range of non-fiction books (history, popular science, hobbies etc.). Once processed, these samples will become a part of the written BNC2014.
Here are some pictures from the event: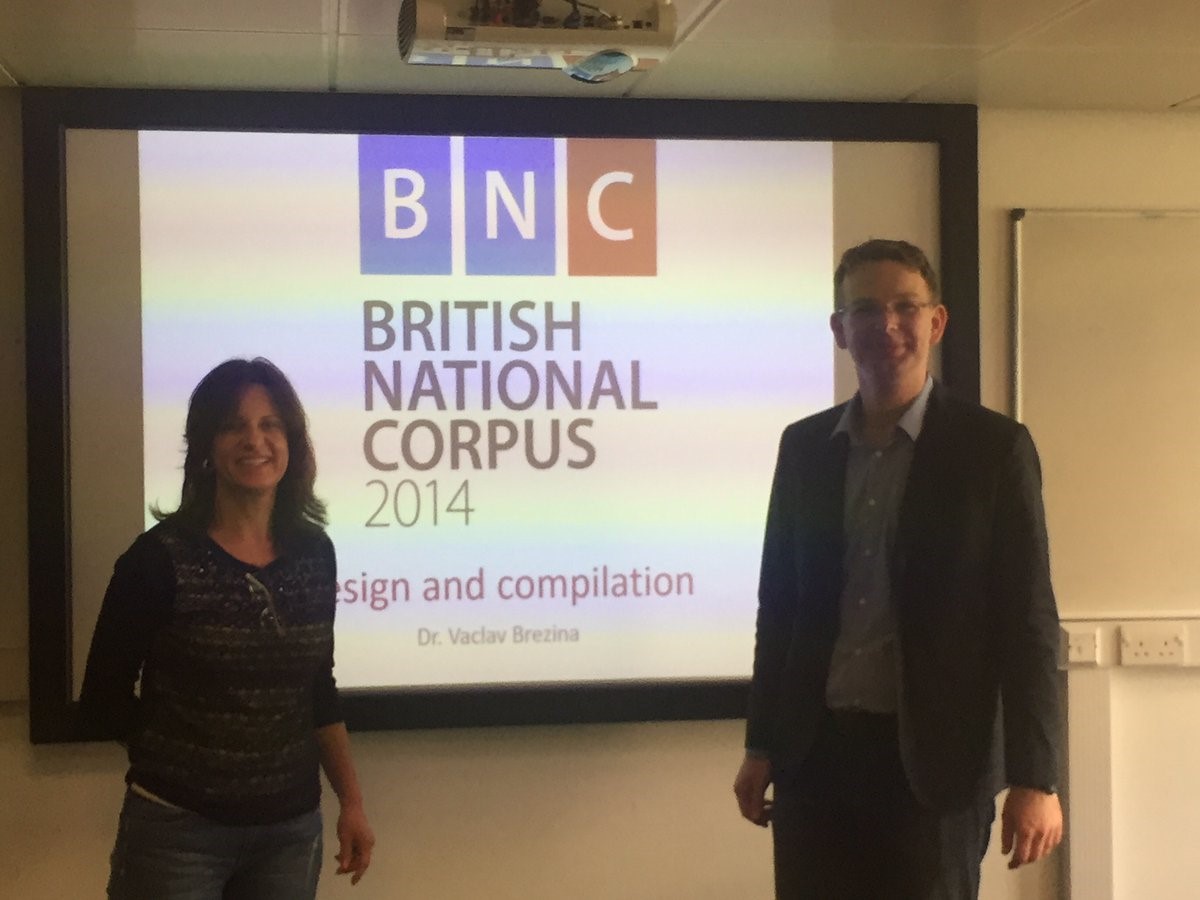 Carmen Dayrell and Vaclav Brezina before the event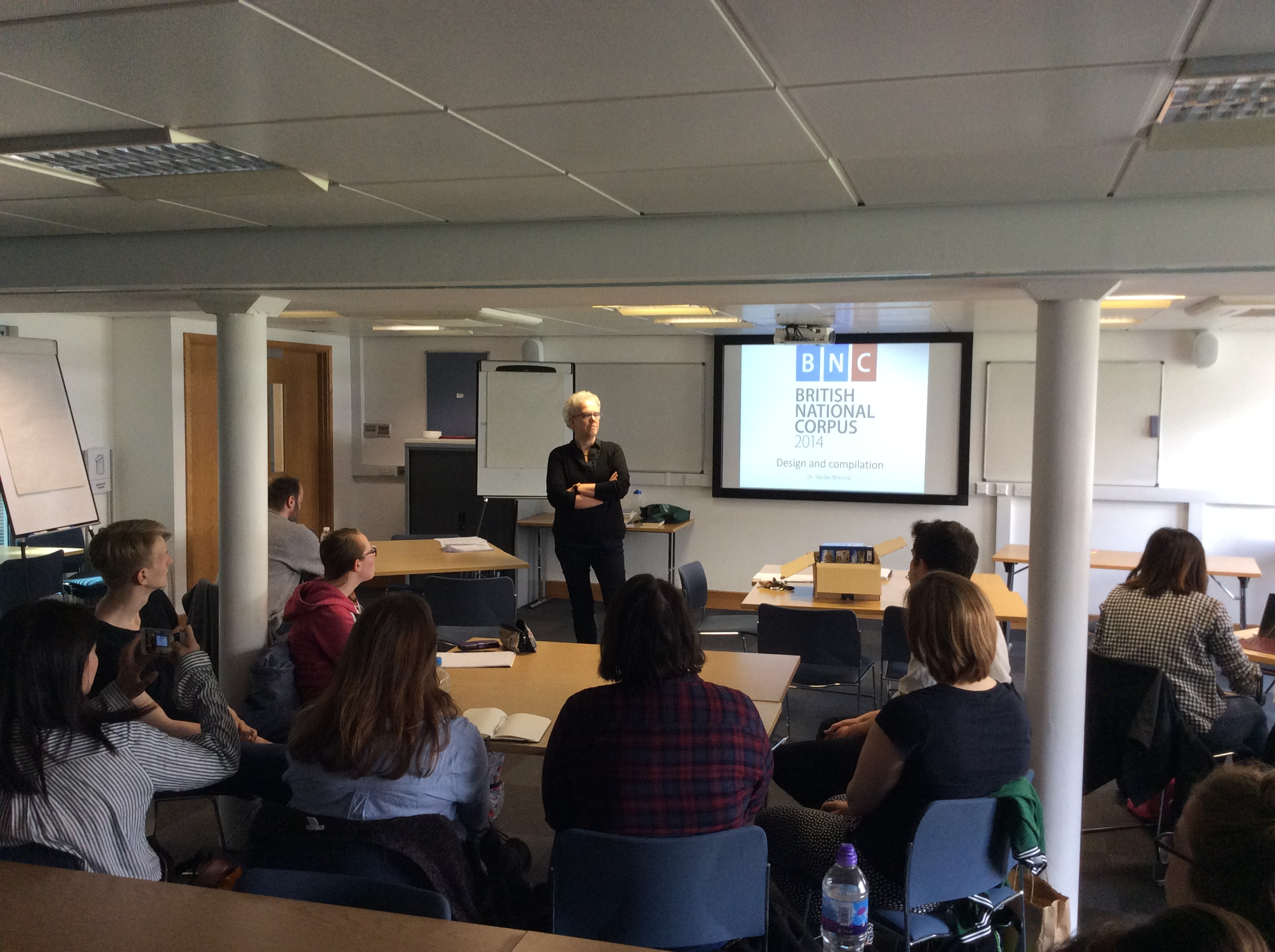 Elena Semino welcoming participants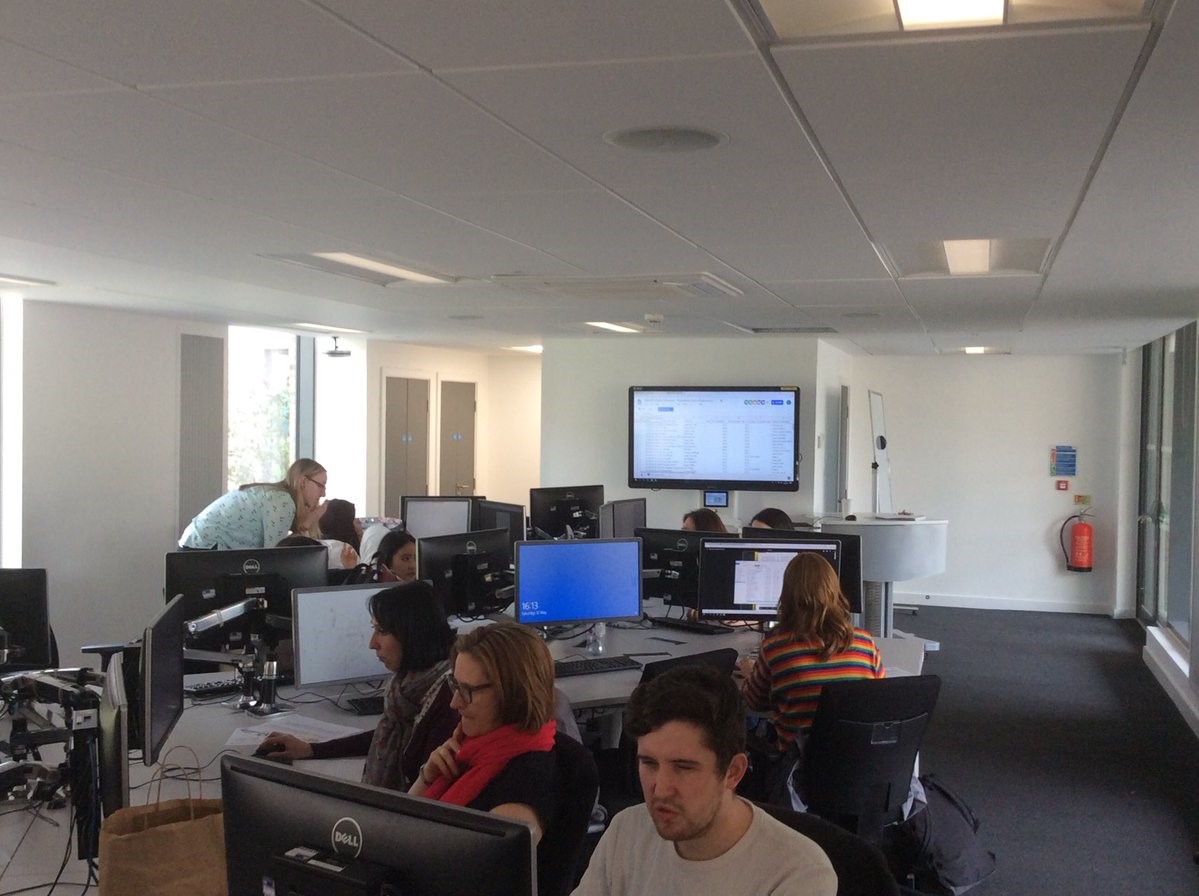 In the computer lab: Abi Hawtin helping participants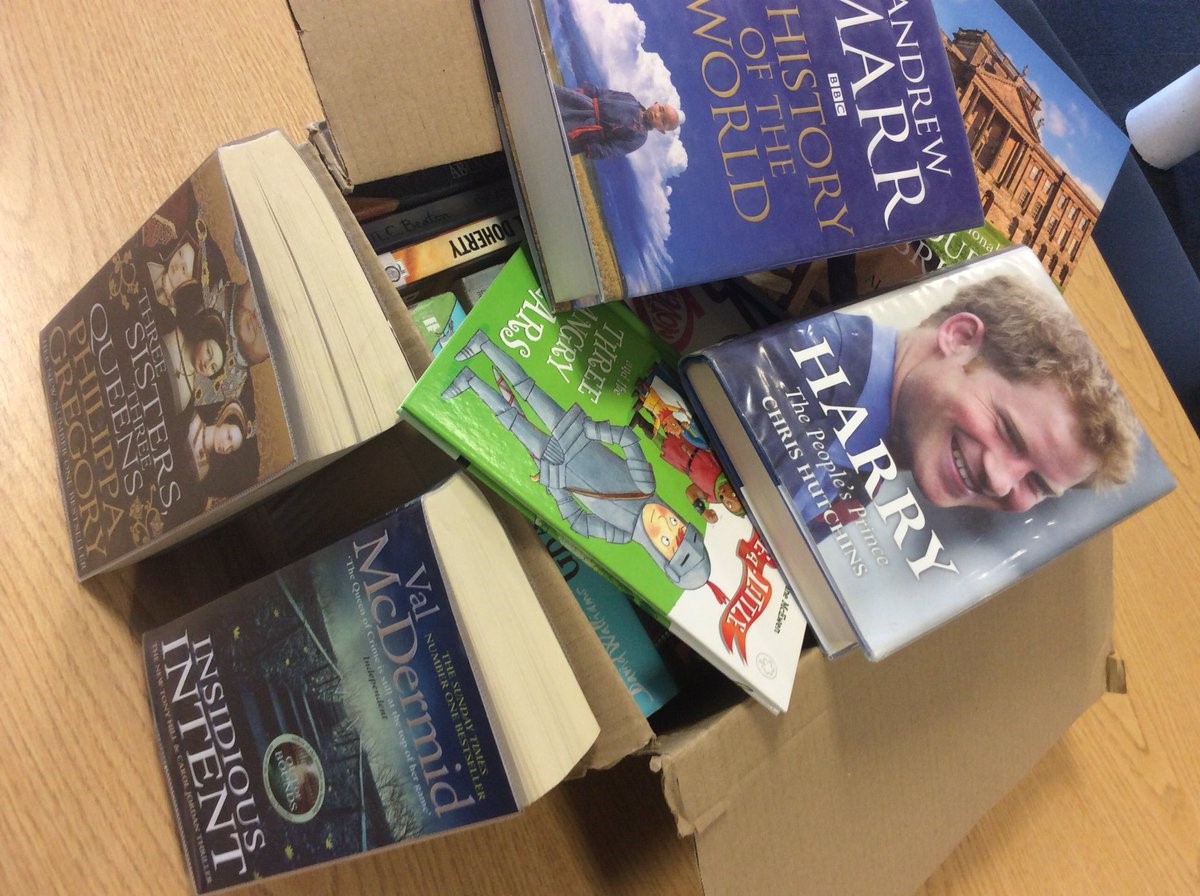 A box full of books
If you are interested in contributing to the written BNC2014, go to the project website  to find out about different ways in which you can participate in this exciting project.
The event was supported by ESRC grant no. EP/P001559/1.